Teleflora Flowers
Canada Flowers is a leading, award-winning Canadian Teleflora florist. We are pleased to offer new and exciting Teleflora floral catalogues for popular flower delivery occasions, seasons and holidays. Our beautiful Teleflora flowers are priced in Canadian dollars. Teleflora flowers are professionally arranged & hand delivered across Canada through our network of affiliated Teleflora Florists. Trust Canada Flowers for all your online flower sending needs. Service, quality and satisfaction are guaranteed. Now featuring Birthday Flowers and Budget Flowers. Enjoy!
---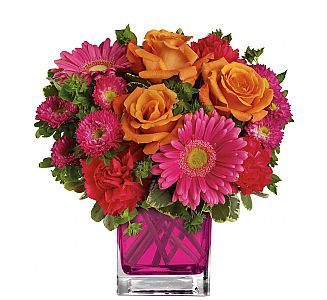 Teleflora Summer arrangements. Send someone special a bouquet of vibrant summer flowers!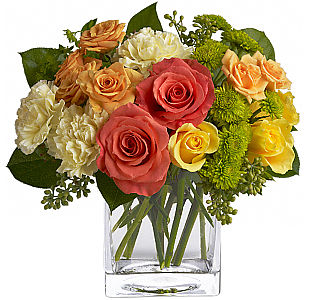 A birthday flower delivery is the perfect way to help celebrate someone's special day.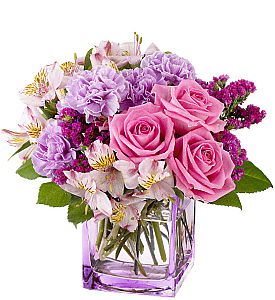 Florist-designed Teleflora Flower gifts priced in Canadian dollars, available for same day delivery.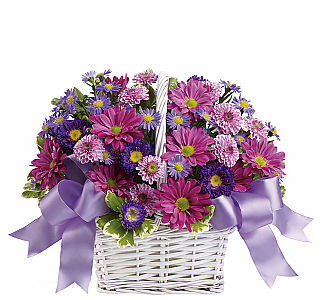 Teleflora budget flowers, featuring a variety of fresh arrangements and bouquets all priced for less than $50!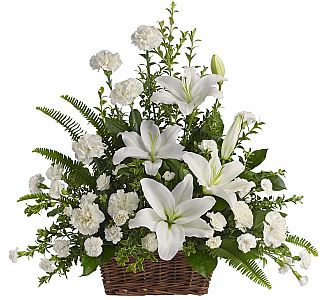 Teleflora Sympathy Flowers are suitable for sending to the family home or residence at a time of loss.
All Modern & Trendy flowers are hand-made by Canadian florists and are delivered fresh to the door.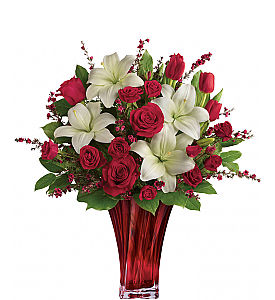 Our Teleflora Love and Romance flowers are hand-made by professional Teleflora codified florists and are locally delivered fresh to the door.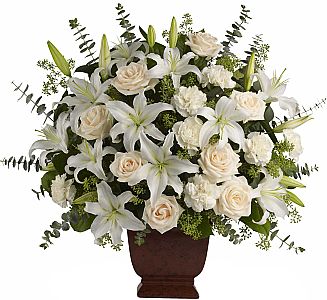 Designed for display at the funeral home for visitation or services, or in the church or mortuary.
Related Products
A selection of flower arrangements available for flower delivery across Canada. Shop Teleflora Summer Flowers, Teleflora Birthday Flowers, Teleflora Anytime Flowers, Teleflora Budget Flowers, Teleflora Get Well Flowers, Teleflora Sympathy Flowers, Teleflora Modern & Trendy Flowers, Teleflora Love & Romance Flowers, Teleflora Funeral Flowers.
---