Stump Lake Flower Giving Occasions
Send Flowers same day in Stump Lake with Canada Flowers, Stump Lake's Premier Florist. At Canada Flowers, we offer over 1500 flowers, plants and fruit baskets in over 60 catalogues covering special occasions, sentiments, seasons, holidays, varieties and more. On this page we have selected our most popular flower giving occasions. Don't see an occasion listed? Then simply visit our Anytime Flowers, Holiday & Seasonal or simply shop our Best Sellers. Enjoy!
---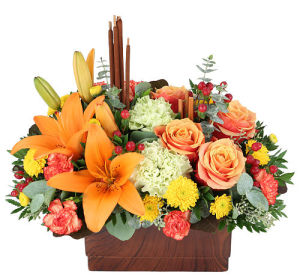 Order Fall Flowers for any occasion or sentiment - including Canadian Thanksgiving - during the wonderful Autumn season.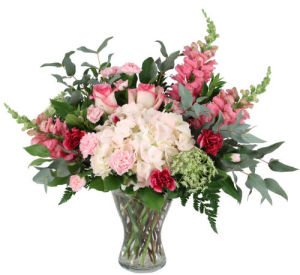 Original and Beautiful Anniversary Flowers florist delivered same day across Canada.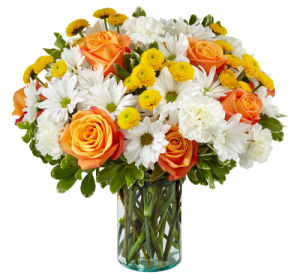 Send fresh flowers for any occasion or 'just because' for same day flower delivery across Canada.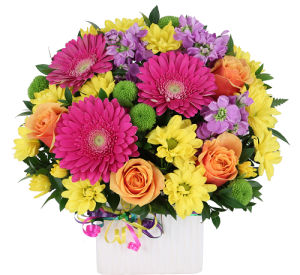 Our birthday flowers catalogue is consistently our #1 top selling and most popular catalogue, year-round. Celebrate today with Canada Flowers!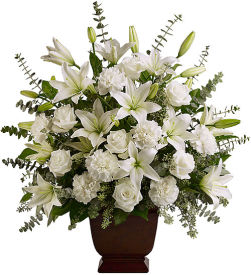 Featuring florist arranged funeral flowers customarily delivered to the funeral home, mortuary or place of worship to express sympathy, bereavement and condolences during a time of loss.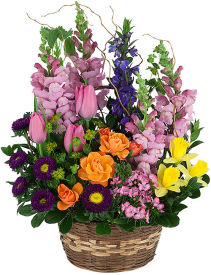 Several catalogues of flowers featuring upcoming holidays and seasons, like Easter, Spring and Mother's Day.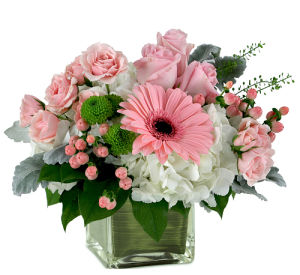 What an amazing time it is for the new mom and dad as their family grows with the arrival of a new child (or more!). Share the love here.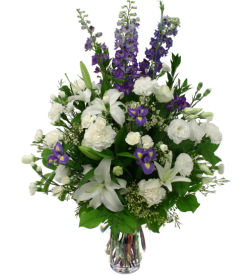 Sympathy flower arrangements prepared by expert florists customarily sent to the family residence or office to express sympathy, bereavement and condolences during a time of loss.
Related Products
A selection of flower arrangements available for flower delivery in Stump Lake. Shop Fall Flowers Collection, Anniversary Flowers Collection, Anytime Flowers Collection, Birthday Flowers Collection, Funeral Flowers Collection, Holiday & Seasonal Flowers, Maternity & New Baby Flowers Collection, Summer Flowers Collection, Sympathy Flowers Collection.
---
Debden Flower Delivery, Canwood Flower Delivery, Mayview Flower Delivery, Victoire Flower Delivery, Mont Nebo Flower Delivery, Shellbrook Flower Delivery, Shell Lake Flower Delivery, Parkside Flower Delivery, Big River Flower Delivery, Holbein Flower Delivery, Christopher Lake Flower Delivery, Waskesiu Lake Flower Delivery, Mildred Flower Delivery, Spruce Home Flower Delivery, Leask Flower Delivery, Leoville Flower Delivery, Spiritwood Flower Delivery, Henribourg Flower Delivery, Prince Albert Flower Delivery, Central Nutt Flower Delivery, D'Arcy Station Flower Delivery, Pennant Station Flower Delivery, Paddockwood Flower Delivery, Marcelin Flower Delivery, Macdowall Flower Delivery, Albertville Flower Delivery, Chitek Lake Flower Delivery, Meath Park Flower Delivery, Carlton Flower Delivery, Blaine Lake Flower Delivery, Duck Lake Flower Delivery, St Louis Flower Delivery, Mullingar Flower Delivery, Island Lake Flower Delivery, Rabbit Lake Flower Delivery