Abee Holiday & Seasonal Flowers
Canada Flowers features a large selction of specialty flower catalogues designed for seasonal shopping and holiday gift giving. For busy holidays such as Christmas, Valentine's Day or Mother's Day, please order flowers early! For more information about popular floral holidays, visit our floral calendar in our customer service area. Send Flowers same day in Abee with Canada Flowers, Abee's Local Florist.
---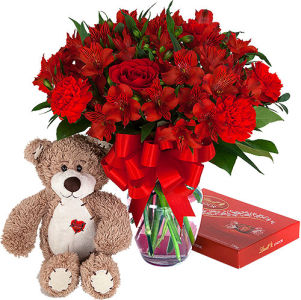 Valentine's Day is Sunday, February 14th, we offer the finest in original floral design!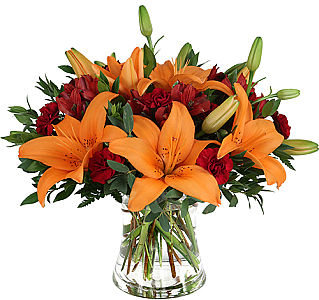 Rich orange, golden yellow and harvest red... these are classic Fall and Thanksgiving flower colours.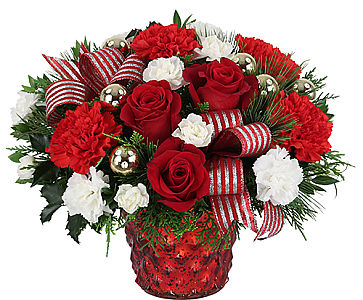 Celebrate the 2017 Christmas Holiday season with beautiful flowers, poinsettias or fruit and gourmet gift baskets from Canada Flowers.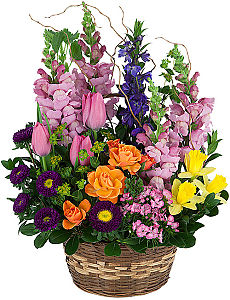 Featuring a bevy of colourful tulips, and exciting new floral arrangements for the season!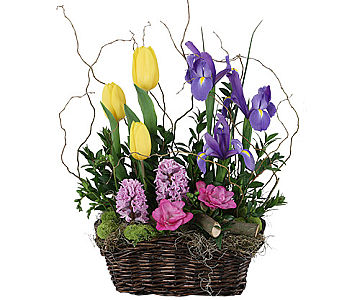 Canada Flowers Easter Flowers catalogue, featuring beautiful flowers for the Easter Holiday, and the Spring season.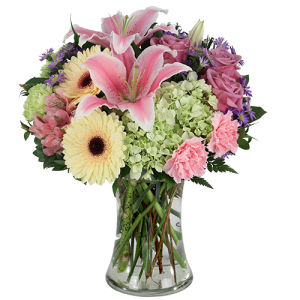 Celebrating the important contributors to any office, small business or large corporation!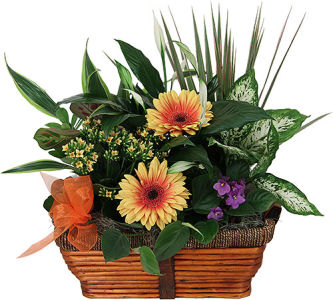 Surprise him with flowers, a fruit basket, or indoor plants from Canada Flowers. He'll love you for it!
Related Products
A selection of flower arrangements available for flower delivery in Abee. Shop Valentine's Day, Fall Flowers, Christmas Flowers, Spring Flowers, Easter, Administrative Professionals Day, Father's Day, Summer, Mother's Day.
---
Newbrook Flower Delivery, Thorhild Flower Delivery, Radway Flower Delivery, Waskatenau Flower Delivery, Egremont Flower Delivery, Tawatinaw Flower Delivery, Ellscott Flower Delivery, Warspite Flower Delivery, Opal Flower Delivery, Rochester Flower Delivery, Redwater Flower Delivery, Perryvale Flower Delivery, Nestow Flower Delivery, Smoky Lake Flower Delivery, Clyde Flower Delivery, Boyle Flower Delivery, Colinton Flower Delivery, Vimy Flower Delivery, Bruderheim Flower Delivery, Legal Flower Delivery, Star Flower Delivery, Gibbons Flower Delivery, Bon Accord Flower Delivery, St Michael Flower Delivery, Westlock Flower Delivery, Caslan Flower Delivery, Lamont Flower Delivery, Athabasca Flower Delivery, Wostok Flower Delivery, Bellis Flower Delivery, Dapp Flower Delivery, Pickardville Flower Delivery, Andrew Flower Delivery, Fort Saskatchewan Flower Delivery, Morinville Flower Delivery