Vennachar Holiday & Seasonal Flowers
Canada Flowers features a large selction of specialty flower catalogues designed for seasonal shopping and holiday gift giving. For busy holidays such as Christmas, Valentine's Day or Mother's Day, please order flowers early! For more information about popular floral holidays, visit our floral calendar in our customer service area. Send Flowers same day in Vennachar with Canada Flowers, Vennachar's Premier Florist.
---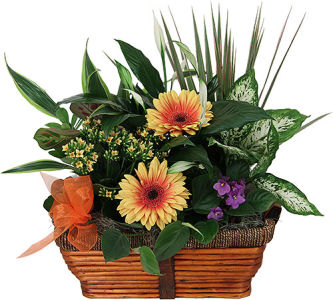 Surprise him with flowers, a fruit basket, or indoor plants from Canada Flowers. He'll love you for it!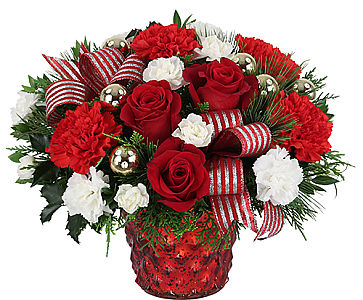 Celebrate the 2017 Christmas Holiday season with beautiful flowers, poinsettias or fruit and gourmet gift baskets from Canada Flowers.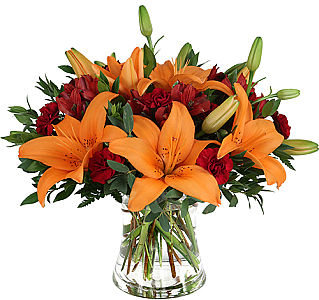 Rich orange, golden yellow and harvest red... these are classic Fall and Thanksgiving flower colours.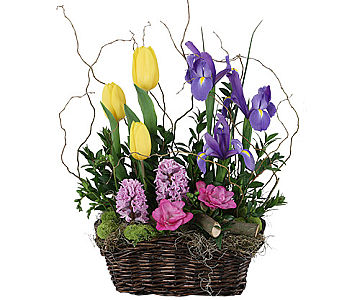 Canada Flowers Easter Flowers catalogue, featuring beautiful flowers for the Easter Holiday, and the Spring season.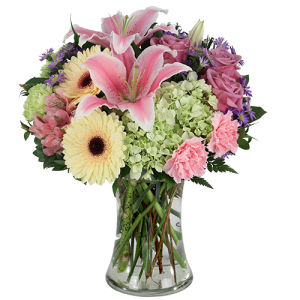 Celebrating the important contributors to any office, small business or large corporation!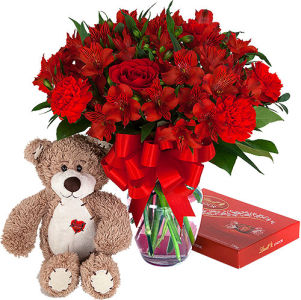 Valentine's Day is Sunday, February 14th, we offer the finest in original floral design!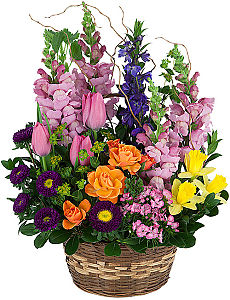 Featuring a bevy of colourful tulips, and exciting new floral arrangements for the season!
Related Products
A selection of flower arrangements available for flower delivery in Vennachar. Shop Father's Day, Christmas Flowers, Fall Flowers, Mother's Day, Easter, Administrative Professionals Day, Summer, Valentine's Day, Spring Flowers.
---
Vennachar Junction Flower Delivery, Denbigh Flower Delivery, Matawatchan Flower Delivery, Griffith Flower Delivery, Plevna Flower Delivery, Khartum Flower Delivery, Hardwood Lake Flower Delivery, Fernleigh Flower Delivery, Myers Cave Flower Delivery, Schutt Flower Delivery, Ardoch Flower Delivery, Cloyne Flower Delivery, Ompah Flower Delivery, Quadeville Flower Delivery, Latchford Bridge Flower Delivery, Harlowe Flower Delivery, Kirk Cove Flower Delivery, Palmer Rapids Flower Delivery, Boulter Flower Delivery, Dacre Flower Delivery, Northbrook Flower Delivery, Balaclava Flower Delivery, Foymount Flower Delivery, Flower Station Flower Delivery, Rockingham Flower Delivery, Flinton Flower Delivery, Gilmour Flower Delivery, Barryvale Flower Delivery, Cormac Flower Delivery, Lavant Flower Delivery, Brudenell Flower Delivery, Snow Road Station Flower Delivery, Mississippi Station Flower Delivery, Shamrock Flower Delivery, Arden Flower Delivery