Bertrand Indoor Plants
---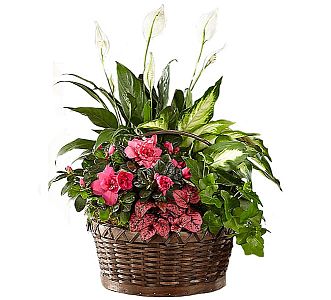 Find beautiful FTD® planters. Select from a variety of indoor planter baskets and orchids.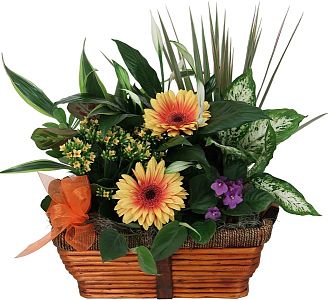 Plants, flowering plants, planter baskets and tropical plants delivered across Canada same day.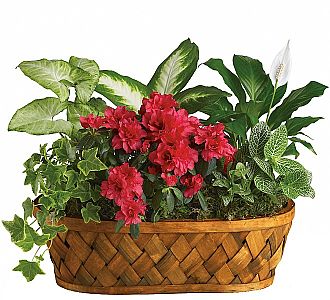 Our top selling plants and assorted planter baskets are a perfect choice if you cannot decide what to send.
Related Products
A selection of flower arrangements available for flower delivery in Bertrand. Shop FTD® Indoor Plants, Indoor Plants, Teleflora Indoor Plants.
---
Riviere du Nord Flower Delivery, Dugas Flower Delivery, Caraquet Flower Delivery, Burnsville Flower Delivery, Trudel Flower Delivery, Maisonnette Flower Delivery, Acadie Flower Delivery, Paquetville Flower Delivery, Maltempec Flower Delivery, Black Rock Flower Delivery, Village Blanchard Flower Delivery, Landry Office Flower Delivery, Pokeshaw Flower Delivery, Sainte Rose Flower Delivery, Pokemouche Flower Delivery, Duguayville Flower Delivery, Evangeline Flower Delivery, Hacheyville Flower Delivery, Rocheville Flower Delivery, New Bandon Gloucester Co Flower Delivery, Inkerman Flower Delivery, Inkerman Ferry Flower Delivery, Six Roads Flower Delivery, Pont Landry Flower Delivery, Stonehaven Flower Delivery, Losier Settlement Flower Delivery, Pokesudie Flower Delivery, Four Roads Flower Delivery, Canobie Flower Delivery, Clifton Flower Delivery, Gauvreau Flower Delivery, Tilley Road Flower Delivery, Shippagan Flower Delivery, Le Goulet Flower Delivery, Alderwood Flower Delivery