Berthier sur Mer Thank You Flowers & Gifts
At Canada Flowers, we love our role in helping people give flowers as gifts all over Berthier sur Mer. Say "Thank-you" with style at Canada Flowers! Flower delivery to most towns and areas is available same day. Thank someone with a specially designed thank you flower arrangement or bouquet today!
---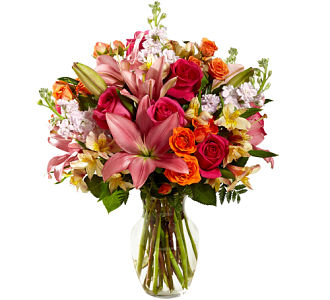 Go the extra mile and give them a lovely arrangement of FTD® thank you flowers.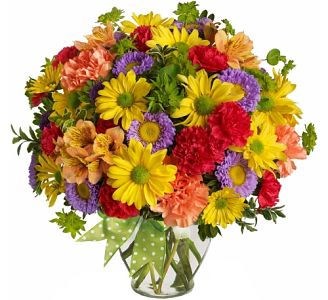 Celebrate the kindness of others with colorful Thank You flowers hand-arranged and delivered by a local florist.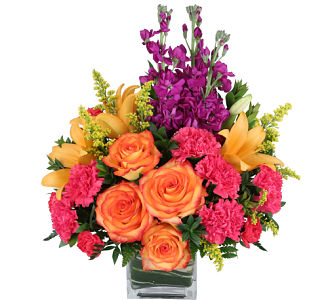 Pay it back by taking a moment to send them some fresh, bright flowers as a great way to simply say Thank you!
Related Products
A selection of flower arrangements available for flower delivery in Berthier sur Mer. Shop FTD® Thank You Flowers, Teleflora Thank You, Thank You Flowers.
---