Ardill Summer Flowers
Brighten their summer days with colourful flower arrangements from this hot Canada Flowers collection! Featuring all-new summer favourites and exciting innovative selections that are sure to tempt your fancy! If these summer flowers aren't what you had in mind, check out our Always Popular Flowers for more ideas. Same day flower delivery is available for sending to most towns and areas in Ardill on most orders placed online by 2 pm EDT. Prices below are in Canadian dollars. Your online order of summer flowers will be created and delivered by only the top local florists near your recipient's location. There are no extra service charges during checkout. Trust Ardill's Premier Florist to send your next summer flower delivery, your satisfaction is guaranteed!
---
NEW!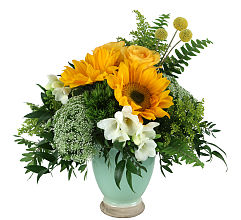 Yellow's and Whites!
$76 - $90
NEW!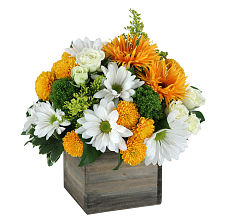 Yellows and Whites
$57 - $95