Alameda Shop By Flower Varieties
Do you like to shop by flower variety, style, colour or price range? Check out our all new Shop Our Flowers section! New catalogues are being added daily. Featuring same day flower delivery to most towns and areas in Alameda. Choose Alameda's Premier Florist when ordering your next arrangement or bouquet by variety.
---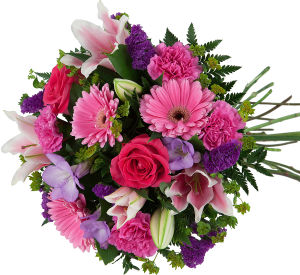 Our bouquets catalogue is made up exclusively of freshly cut bouquets which are typically wrapped and tied with a bow.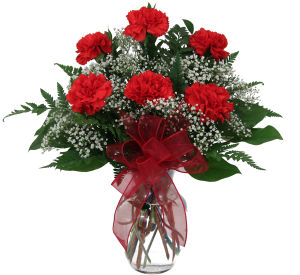 Beautiful, long lasting carnation bouquets and arrangements below can be given for any occasion. Enjoy!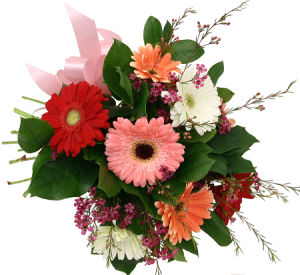 Our popular arrangements featuring Gerbera daisies! Big, bright and Beautiful! Perfect for any floral giving occasion any time of the year!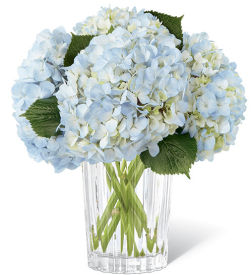 Order online from our stunning selection of beautiful floral arrangements and bouquets all featuring hydrangeas.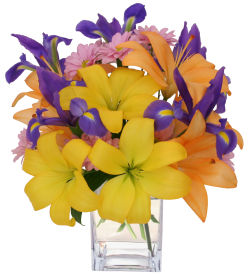 From Asiatic lilies, Casablanca lilies, Stargazers and more - there's something for everyone and every occasion.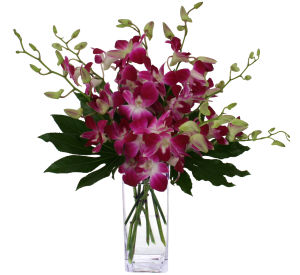 Beautiful floral designs and bouquets. Orchids area always a popular choice for holiday, every day or sympathy gift giving.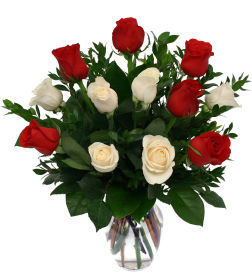 Bouquets and arrangements for any occasion. Canada Flowers long stemmed roses are hand arranged by professional florists across Canada.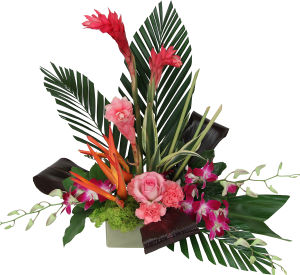 A selection of stylish, trendy and unique arrangements featuring the freshest flowers with tropical and modern flair.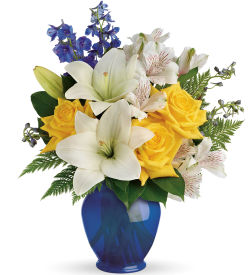 Whether it's your favourite colour or their favourite colour, we put the power in your hands with this unique section of flower arrangements for delivery organized by colour.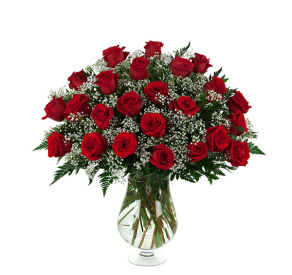 Use our new, easy-to-use rose selector to choose from one to thirty six long stemmed red roses hand-delivered across Canada.
Related Products
A selection of flower arrangements available for flower delivery in Alameda. Shop Wrapped Bouquets, Carnations, Gerberas, Hydrangeas, Lilies, Orchids, Roses, Tropical Flowers, Flower Arrangements By Colour, Red Roses · Choose From 1 to 36 Red Roses.
---
Oxbow Flower Delivery, Frobisher Flower Delivery, Glen Ewen Flower Delivery, Steelman Flower Delivery, Northgate Flower Delivery, Alida Flower Delivery, North Portal Flower Delivery, Carnduff Flower Delivery, Lampman Flower Delivery, Manor Flower Delivery, Bienfait Flower Delivery, Carlyle Flower Delivery, Arcola Flower Delivery, Wauchope Flower Delivery, Carievale Flower Delivery, Kisbey Flower Delivery, Storthoaks Flower Delivery, Estevan Flower Delivery, Redvers Flower Delivery, Parkman Flower Delivery, Benson Flower Delivery, Forget Flower Delivery, Bellegarde Flower Delivery, Fertile Flower Delivery, Gainsborough Flower Delivery, Kenosee Lake Flower Delivery, Antler Flower Delivery, Stoughton Flower Delivery, Macoun Flower Delivery, Tilston Flower Delivery, Wawota Flower Delivery, Pierson Flower Delivery, Sinclair Flower Delivery, Fairlight Flower Delivery, Heward Flower Delivery