Aden Holiday & Seasonal Flowers
Canada Flowers features a large selction of specialty flower catalogues designed for seasonal shopping and holiday gift giving. For busy holidays such as Christmas, Valentine's Day or Mother's Day, please order flowers early! For more information about popular floral holidays, visit our floral calendar in our customer service area. Send Flowers same day in Aden with Canada Flowers, Aden's Local Florist.
---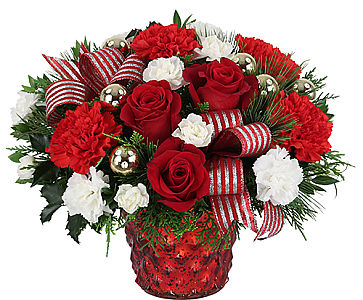 Celebrate the 2017 Christmas Holiday season with beautiful flowers, poinsettias or fruit and gourmet gift baskets from Canada Flowers.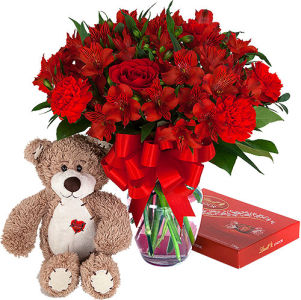 Valentine's Day is Sunday, February 14th, we offer the finest in original floral design!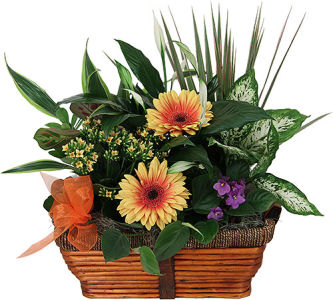 Surprise him with flowers, a fruit basket, or indoor plants from Canada Flowers. He'll love you for it!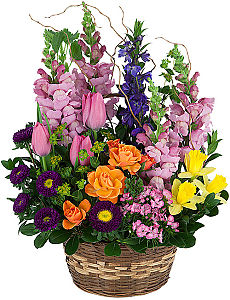 Featuring a bevy of colourful tulips, and exciting new floral arrangements for the season!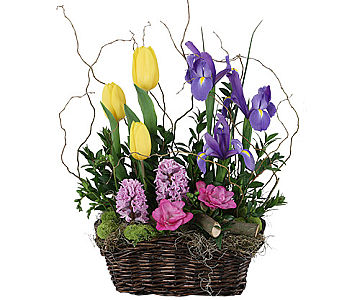 Canada Flowers Easter Flowers catalogue, featuring beautiful flowers for the Easter Holiday, and the Spring season.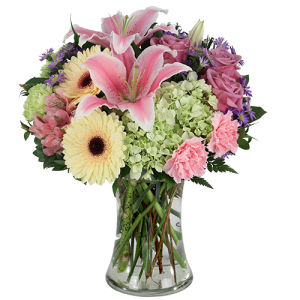 Celebrating the important contributors to any office, small business or large corporation!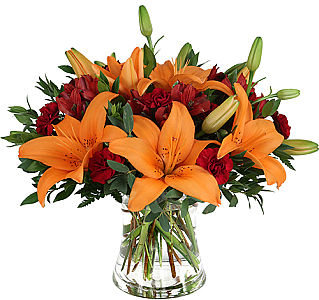 Rich orange, golden yellow and harvest red... these are classic Fall and Thanksgiving flower colours.
Related Products
A selection of flower arrangements available for flower delivery in Aden. Shop Mother's Day, Christmas Flowers, Summer, Valentine's Day, Father's Day, Spring Flowers, Easter, Administrative Professionals Day, Fall Flowers.
---
Coutts Flower Delivery, Foremost Flower Delivery, Etzikom Flower Delivery, Milk River Flower Delivery, Orion Flower Delivery, Manyberries Flower Delivery, Onefour Flower Delivery, Skiff Flower Delivery, Maleb Flower Delivery, Warner Flower Delivery, Wrentham Flower Delivery, New Dayton Flower Delivery, Burdett Flower Delivery, Grassy Lake Flower Delivery, Bow Island Flower Delivery, Purple Springs Flower Delivery, Seven Persons Flower Delivery, Elkwater Flower Delivery, Stirling Flower Delivery, Taber Flower Delivery, Del Bonita Flower Delivery, Raymond Flower Delivery, Cranford Flower Delivery, Dunmore Flower Delivery, Welling Flower Delivery, Medicine Hat Flower Delivery, Red Cliff Flower Delivery, Redcliff Flower Delivery, Magrath Flower Delivery, Coaldale Flower Delivery, Hays Flower Delivery, Irvine Flower Delivery, Vauxhall Flower Delivery, Spring Coulee Flower Delivery, Consul Flower Delivery